Instagram's new Threads app was launched on July 6th (or 5th if you're in the Americas), and it's already taken off in a massive way. Signups reached a staggering 100 million within the app's first five days on release, and although a lot of that could potentially be attributed to Threads' close proximity to Instagram, that's still a hugely impressive figure, especially to start with.
If you've been watching this unfold and wondering whether you should join Threads or not, we say that there's no harm in doing so; the app is free, and if you're already an Instagram user, the signup process is pretty much completely painless (it's even easier to sign up for Threads than it is for other platforms!). There's plenty to learn about Threads, and joining is the easy way to find out if it's for you. Here's a step-by-step guide on how you can get started with Threads and what you should post on the platform.
Download Threads from your mobile storefront
Whether you're an Android or iOS user, Threads is available right now to download via Google Play or the App Store. Make sure you download the correct one; the app you're looking for will have "an Instagram app" after its name, but we saw more than one additional app by the name of "Threads" on the Play Store, so don't download the wrong app.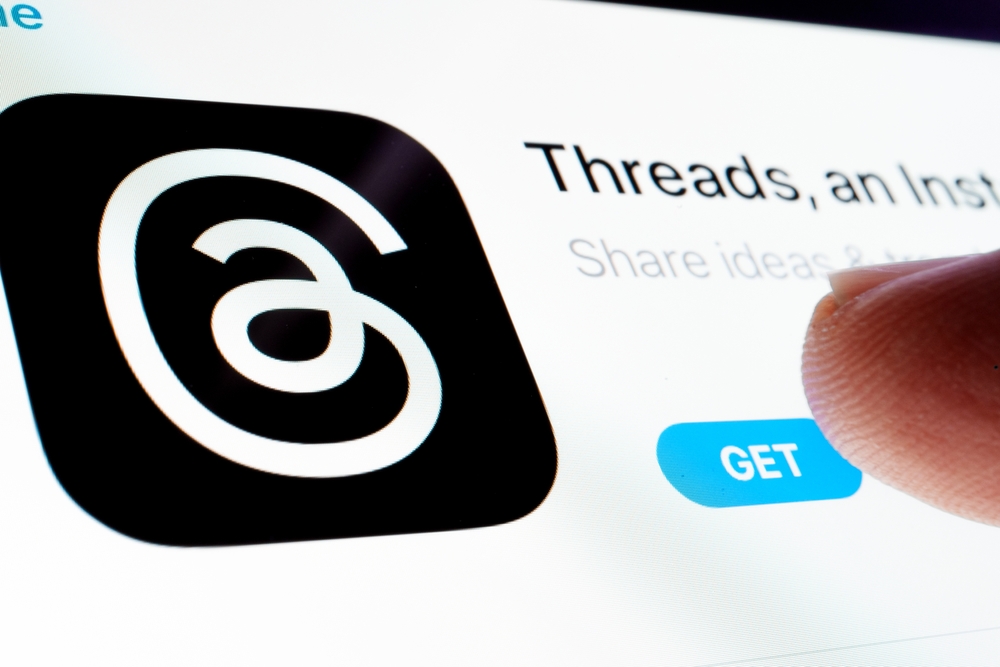 Threads is completely free to download, but it doesn't have a desktop equivalent, and you can't access it via your web browser right now. That's largely in keeping with Instagram's strategy; while Instagram does have a desktop app, it's pretty useless, especially when compared to the mobile version, so you're better off using it on your mobile (and, indeed, you don't have a choice when it comes to Threads).
Sign in using Instagram
There's one massive caveat when it comes to Threads: you can't sign up independently. You'll need to have an Instagram account if you want to use Threads, and the app will prompt you to use your Instagram credentials to sign in when you first open it up.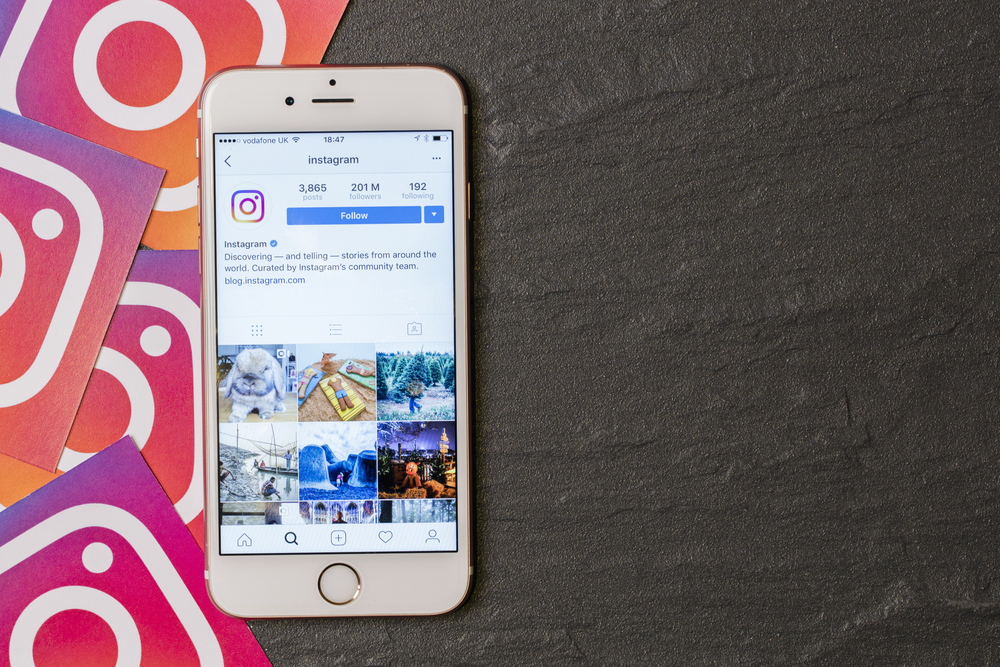 If you've got Instagram installed, this really couldn't be easier. The app will simply offer to import your Instagram profile into Threads, including your bio, your followers, and everything else that you've got set up on Instagram. This is likely a deliberate choice to get you scrolling through your Threads feed as quickly as possible.
Take a look at the feed
When you first sign up for Threads, if your follower count is empty – which it may be to begin with, as those you follow will have to approve your follow request – then you'll likely see a feed filled with celebrities, brands, and other content that Threads thinks you might like.
This is another deliberate decision, made by Threads to ensure that nobody will ever have a blank feed to look at. Even if you don't have anyone that you're following on Instagram, Threads will always have something to show you, so it's always worth just taking a look through the feed to see what's new.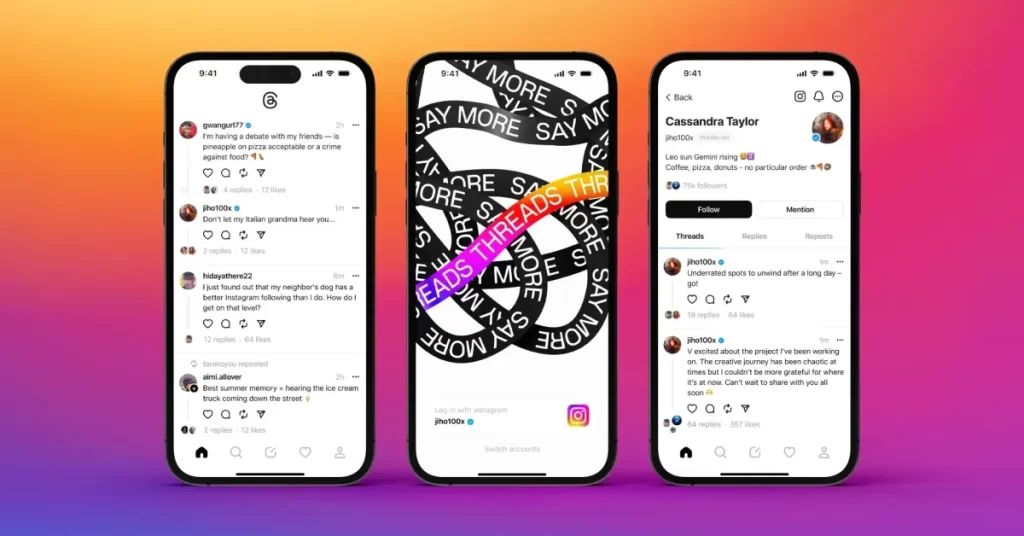 Eventually, your requests will start being granted (hopefully), and people's posts will begin showing up on your Threads feed. You can look at and interact with these posts just as you would on Instagram; you can comment on them or like them, although some functionality is missing from Threads during its initial release period.
You can't, for instance, direct message anyone on Threads; you'll need to use Instagram for this. That's not a huge problem, since you've likely already got Instagram installed if you're using Threads, but it's something to bear in mind. There are other features missing from Threads, but at the moment, the core social media experience is present at least and new features are coming to the Threads app.
Start posting
Just like other social media apps, Threads thrives on engaging, relatable, and interactive content. You can post text of up to 500 characters, as compared to Twitter's 280-character limit, and you can also post images and videos. The longest video you can post on Threads is 5 minutes, so make sure that your video isn't longer than that.
So, what should you post on Threads? Well, it's important to remember that Threads isn't Instagram, although they are closely linked. While Instagram is a predominantly visual app, Threads also has a prominent text post option, and so the app is hoping that you'll write more qualitative, text-based content than you would be able to on Instagram. No more snapshotting your notes app!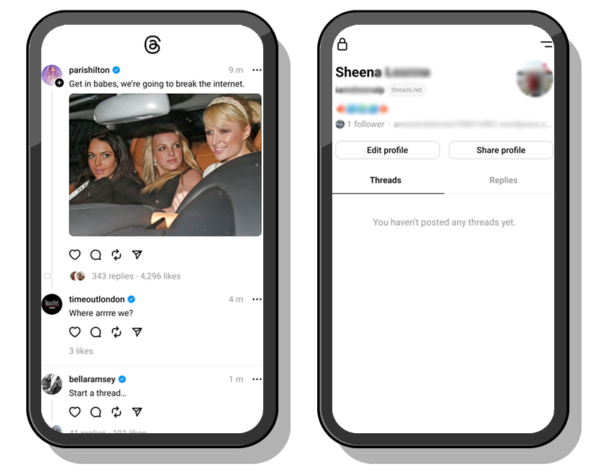 Think about the sort of thing you'd post on Twitter. That's pretty much what Threads wants you to post; thoughtful content that will prompt other users to reply to it and that will hopefully start a conversation. It's difficult to pinpoint what you "should" post on Threads; only you will know what you want to post, and that's the most important part!
Conclusion
Threads might seem like a massive sea change in the way social media works, but the truth is that it's essentially a Twitter competitor, which means that you'll likely start seeing the same kinds of posts and interactions that you would on Twitter.
Posting content, replying to it, and liking it all work pretty much the same way as they do on Twitter (to the point that Elon Musk himself has threatened legal action against Meta), so you should already be familiar enough with Threads to start using it without too many barriers to participation. Happy posting!