About iNET VENTURES
Link Building; Since 2013.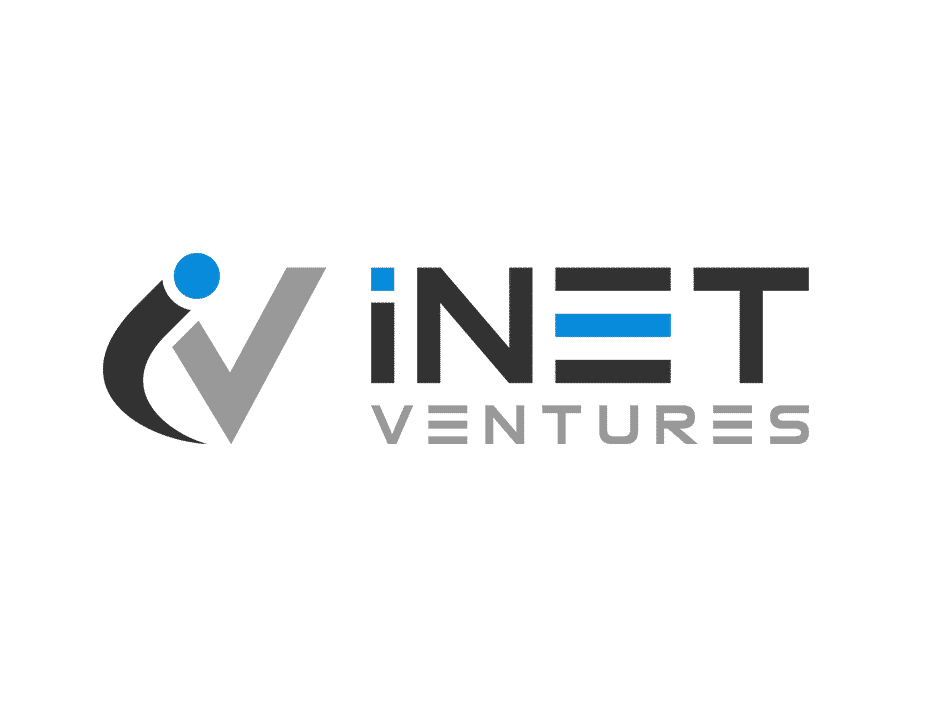 Our Mission is to enable marketing growth for your agency, website, or brand.
Since 2013, we have produced big results for brands across the globe. We have delivered link building and content creation services that integrate seamlessly into any web-marketing strategy. Our focus is to help you keep winning the never-ending battle for web-relevance through:
There are many marketing agencies, but we are different. We work to your needs through a simple and scalable system. Our expertise and knowledge combine perfectly with our ordering platform (dashboard), designed to make any web-marketing process easy and hassle-free. We'll even provide advice for your strategy if required; simply contact us for advice if desired.
Need some proof? Campaign growth from four clients:
We can confidently say that we know what we are doing. Below are four client campaigns showcasing the organic traffic growth, generated as a result from our link building services. 
These analytical graphs showcase the traffic growth as a result of our link building services.
Your campaign is key.
Our laser focus is on your campaign, we want to generate the best results for you. Once we have your campaign brief, we'll apply our expertise with the mission of generating authority and web-visibility growth.
We're here for you.
Have a question? We're here to assist. We'll provide updates with your order as it progresses, simply check your dashboard account for updates. If you'd like to contact us, simply visit our contact form and we'll be back to you swiftly.
What Does The iNET VENTURES brand stand for?
Created by CEO, James Allsopp, iNET VENTURES stands for INTERNET VENTURES – defined because: we deliver scalable marketing for internet ventures; websites, agencies and brands.
CONTACT US NOW TO DISCUSS YOUR WEB-MARKETING CAMPAIGN.