LINK BUILDING AGENCY
Start link building with our content based link building services - all inside one dashboard.

AUTHORITY LINKS, SECURED FOR YOU!
WE BUILD LINKS FOR YOUR CAMPAIGNS
Launched back in 2013, iNET VENTURES has become the trusted agency for link building services – made for SEOs, agencies, businesses, marketing teams and brands. We have made it simple to scale out marketing campaigns.
We specialise in blogger outreach link building, in-content links placed on real blogs. We work with 1000s of blogs and websites from around the world. As a leader of knowledge within this arena, we'll power your marketing with ease.
Place the order, and watch as the links go live.
Keep track of orders from your dashboard account.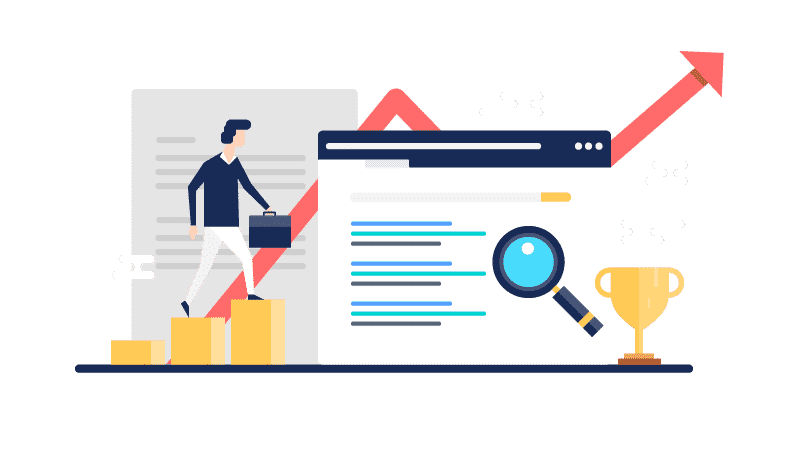 Latest Reads from the Blog