Domain Authority Checker
Bulk Moz Domain Authority Checker Tool
Mass check domain authority and page authority of websites. 5 domains per check.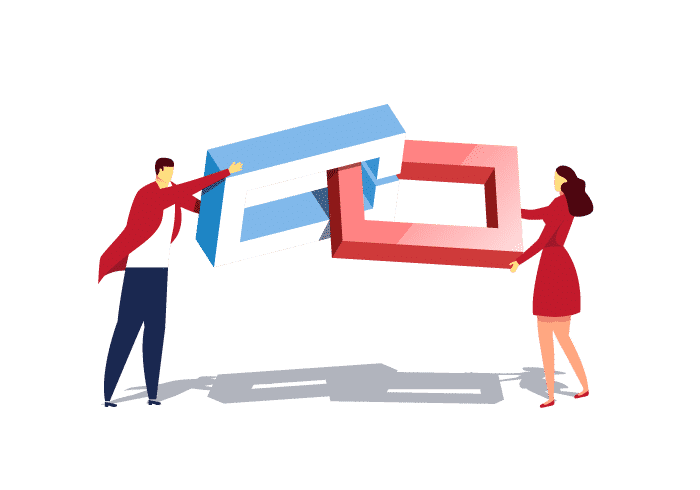 Our domain authority checker tool enables you to reveal the domain authority and page authority of up to 5 domains per check. This tool allows you to bulk check domain authority.
Domain authority ratings are changed regularly so ensure you check your website's rating often. What grade does your website get? The higher the authority the better. Higher authority typically points to a greater chance of ranking in search engines for desired terms.
How is DA used?
Domain Authority is used as a comparative tool. This means that there isn't necessarily any such thing as a 'good' or 'bad' score. Instead, your score is compared to other websites.
Therefore, trying to get a high score shouldn't be your only SEO activity.
How to boost DA
The best thing you can do is embed outbound links to websites that have a high DA. However, this strategy needs constant updating as the DA of the websites that you link to may fluctuate. In addition, DA is calculated based on the number of unique backlinks your website has earned. That being the case, finding one successful website to link back to you simply isn't enough.
Other things you can do are:
– Produce high-quality and relevant content (this will naturally make people want to link to you).
– Have a water-tight social media strategy in place (social signals indicate how useful your content is).
– Create user-friendly and search engine friendly content (this includes layout and easy navigation).
Domain Authority and Link Building:
Our blogger outreach service establishes links with influential bloggers to attract high quality backlinks to your website.
As mentioned earlier, working on boosting your DA is a tough job. It requires constant attention to the websites you are linking to and from. Furthermore, it is hard to convince influential websites to link to yours.
Our outreach service is aimed at doing this for you. We have established relationship with a large bank of successful bloggers. This means that we can build outbound links for you to websites that are relevant and with a high DA.