You've heard it a million times, you'll hear it many more – content is absolutely crucial. What you say to your customers is the foundation of how they see and relate to you. Images, video and words build brands. They sell products. Create followings. And they can destroy all that, if misplaced, just as quickly.
Ultimately, content is integral to your web and social media prescence. There's a reason why it's so dominant in marketing strategies these days.
So, in the spirit of reinforcing what we already now, let's take a closer look at exactly why content will be so valuable, moving into 2023. Here are 10 Content Marketing Statistics we should all keep in mind, before we start to strategise:
10. According to recent research studies, 73% of B2B (business to business) and 70% of B2C (business to customer) marketers use content marketing in their overall strategy for marketing. As many as half of these marketers will outsource a portion of their content workload.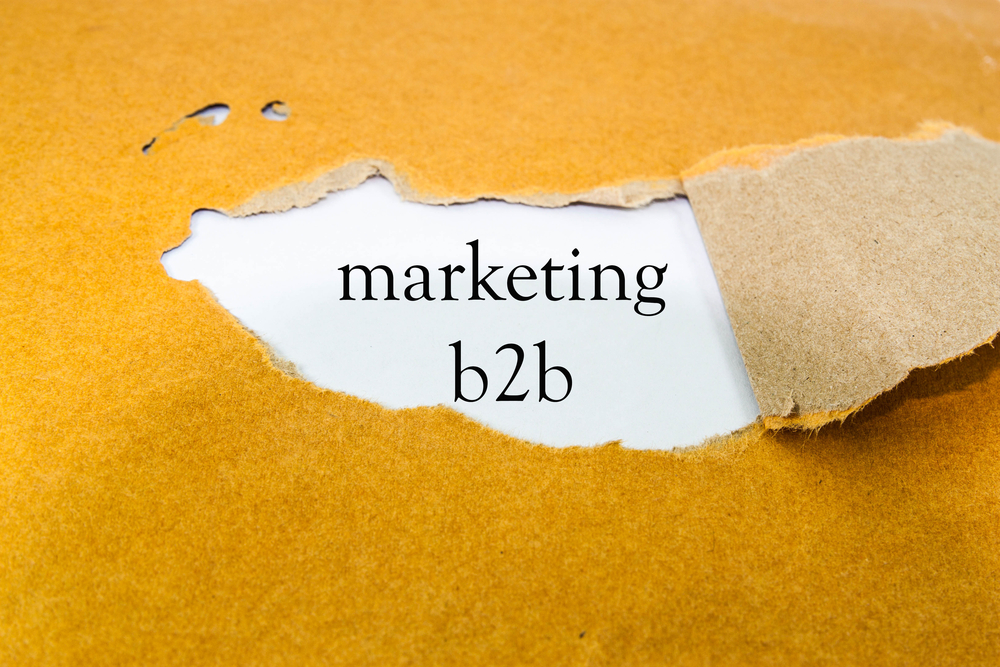 9. Despite what you'll hear about enforced hibernation, the pandemic actually increased our overall content usage by up to 207%. Now we know what we were all doing behind closed doors.
8. Marketers in favour of producing higher quality content, less often – the quality versus quantity debate – are numbered at roughly 83%. In the wider view, the greater effort it takes to obtain higher quality content is thereby warranted.
7. The three most valuable forms of content, favoured by 2022 marketing teams, were videos, blogs and photography. 83% of content appeared in the form of short articles or posts. Long-form articles increased from 22% the previous year to 42%.
6. Unsurprisingly, TikTok and Instagram Reels have had a dramatic effect on social media content in general. Short-form videos are now seen as the most effective form of fast-paced content. 40.8% of marketers also said that the creation of original graphics was essential to meeting goals set in 2020.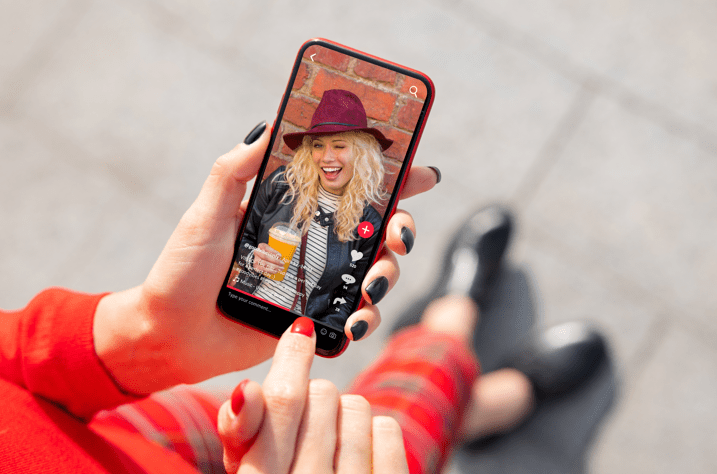 5. More traditional forms of outbound marketing now draw three times less leads than modern content marketing (62% less). Blogging is only thought of as an effective tactic by 56% of marketers. While 10% argue it is their best source of ROI.
4. According to the Semrush State of Content Marketing 2022, around 72% of B2C marketers expect the business they work for to set budget aside for video marketing in 2022. Apparently, short form content (up to 900 words) draws 21% less traffic and fewer backlinks – about 75% less than average length articles (up to 1200 words).
3. Interactive content – we're talking polls, audience questions, quizzes… – will apparently see a 52.6% increase in engagement. This might not be useful to all of you, since 60% of marketers measure strategy success through sales alone.

2. In terms of 2021 consumption, a DemandGen study revealed that browsers/potential buyers only linger for up to 5 minutes on most content platforms. The average reader likely spends about 37 seconds on any one particular blog. 65% of customers (who responded to the survey) were commonly swayed by third party sources, peer reviews and user-generated content.
1. For all you B2B marketers – Facebook was declared your top distribution channel of the past 12 months, driving the best results. The obvious runner-up, LinkedIn was the most commonly used and highest performing channel for organic B2B social media distribution. 80% of these marketers went to paid social advertising to increase their reach and engagement.
Did you find these content marketing statistics helpful? Reach out and let us know in the comments section below…